Acquisition and loyalty strategies, digitisation of working practices, data intelligence... Marketing managers… these are all challenges that you have to face, and we are here to face them with you! Our trademark is perfectly harnessing creative, technical and also editorial expertise. Producing engaging content that sets you apart from the crowd is key to the success of any venture. For the best part of 20 years, we have made "editorial as a sales tool" our raison d'être. Whilst never losing sight of your image, our campaigns are designed to tie in exactly with your business objectives, with success that we can evaluate by tracking the relevant data and measuring the results.
Our customers
They trust us, they are faithful, they inspire us.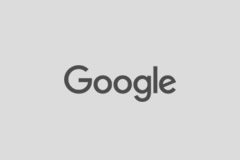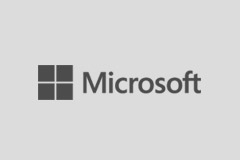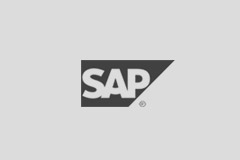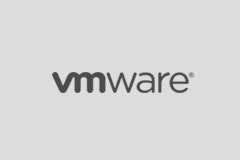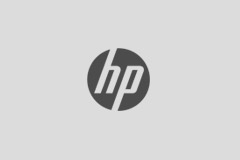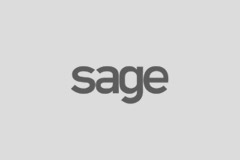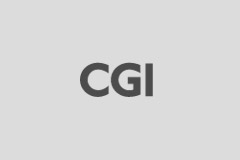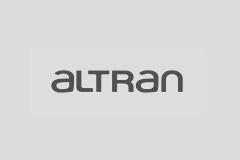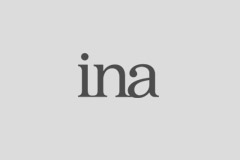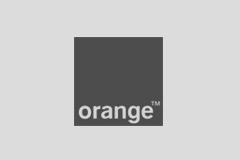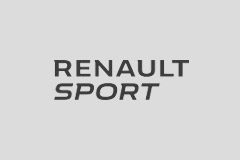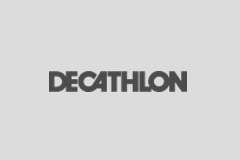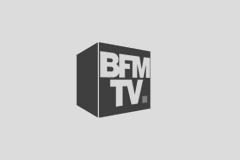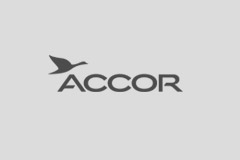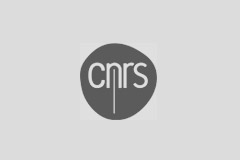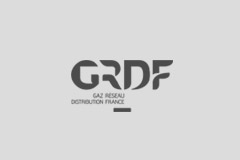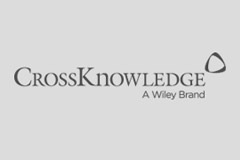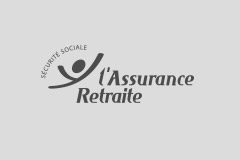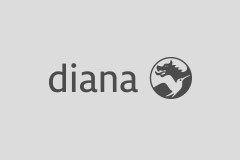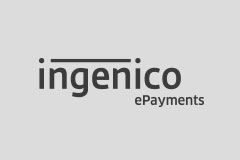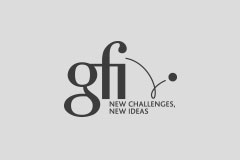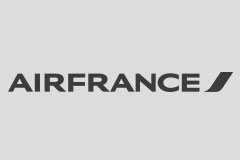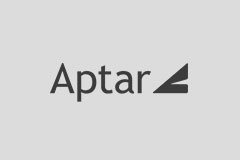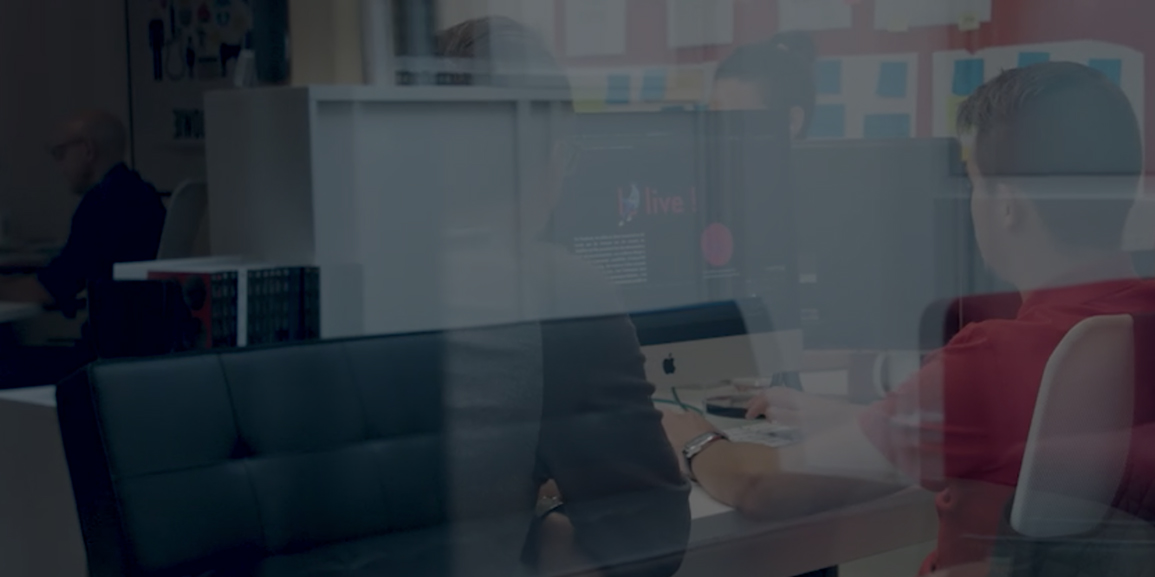 Strong personalities, proven expertise.
A common passion: propel your digital strategy.