Are Digital Marketing and IT a match made in heaven?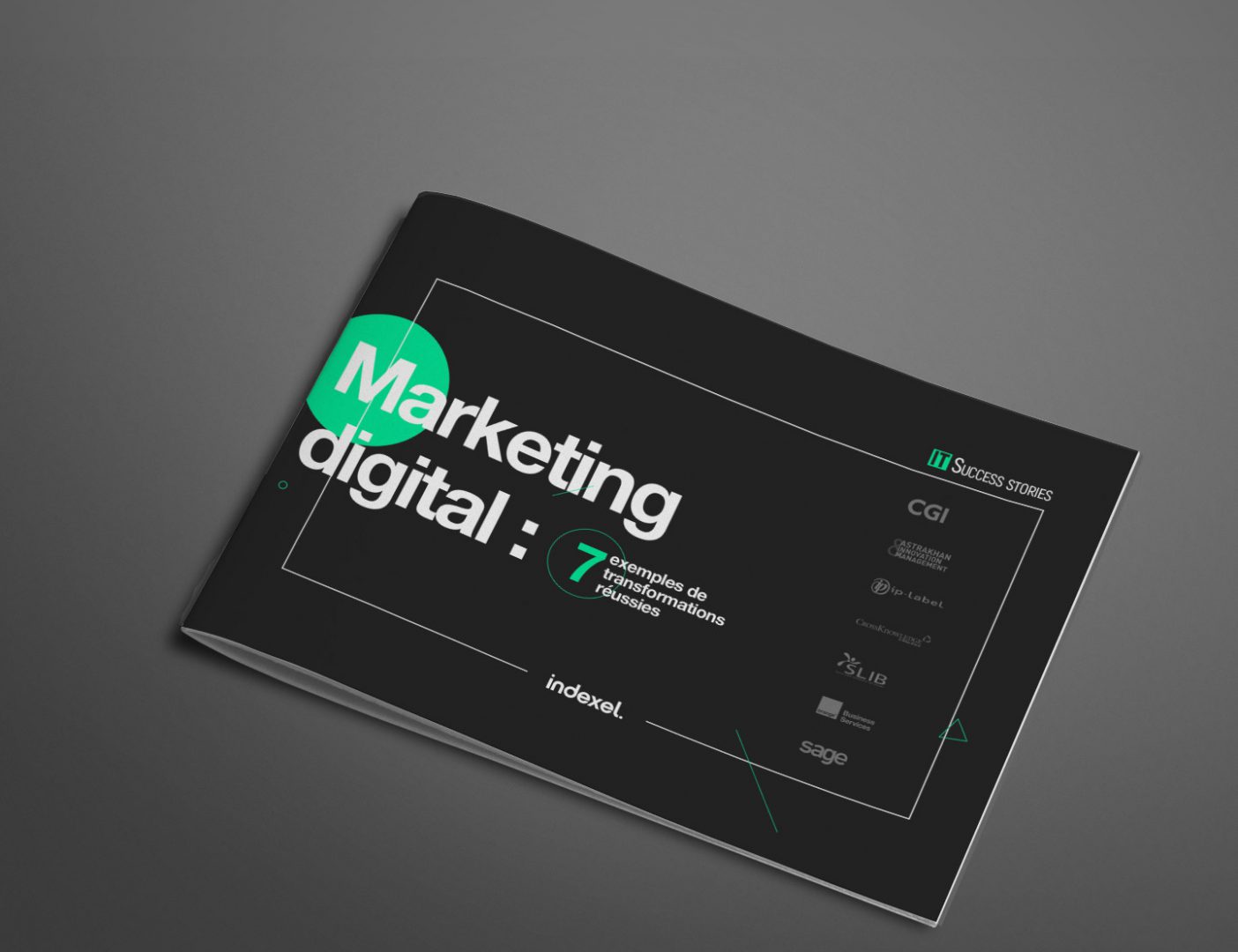 ---
Discover 7 inspiring examples
showcasing digital transformation
Many IT stakeholders – from editors to constructers, integrators and service providers – have understood that business development can capitalise digital marketing to attract, convince and generate loyalty. Are you one of them?
 And what if marketing and sales collaborated even more closely to sell more and better? By drawing on digital tools like automation marketing, social media, SEO and SEA, while also creating appealing content (for the right targets at the right moment), companies can drive the ROI of their communication actions. And, indictors like the number of visitors, downloads, click, open rate, conversion rate will flourish.
It's never been easier to measure the success of your marketing strategy, and there are more ways than ever to achieve this success. That's why we've chosen to dive into 7 concrete examples of editorial and digital projects from very different companies – digital service companies, consultancies and software editors.
Discover our business cases for CGI, Astrakhan, ip-label, CrossKnowledge, SLIB, Orange Business Services and Sage.