IT Marketing made easy & effective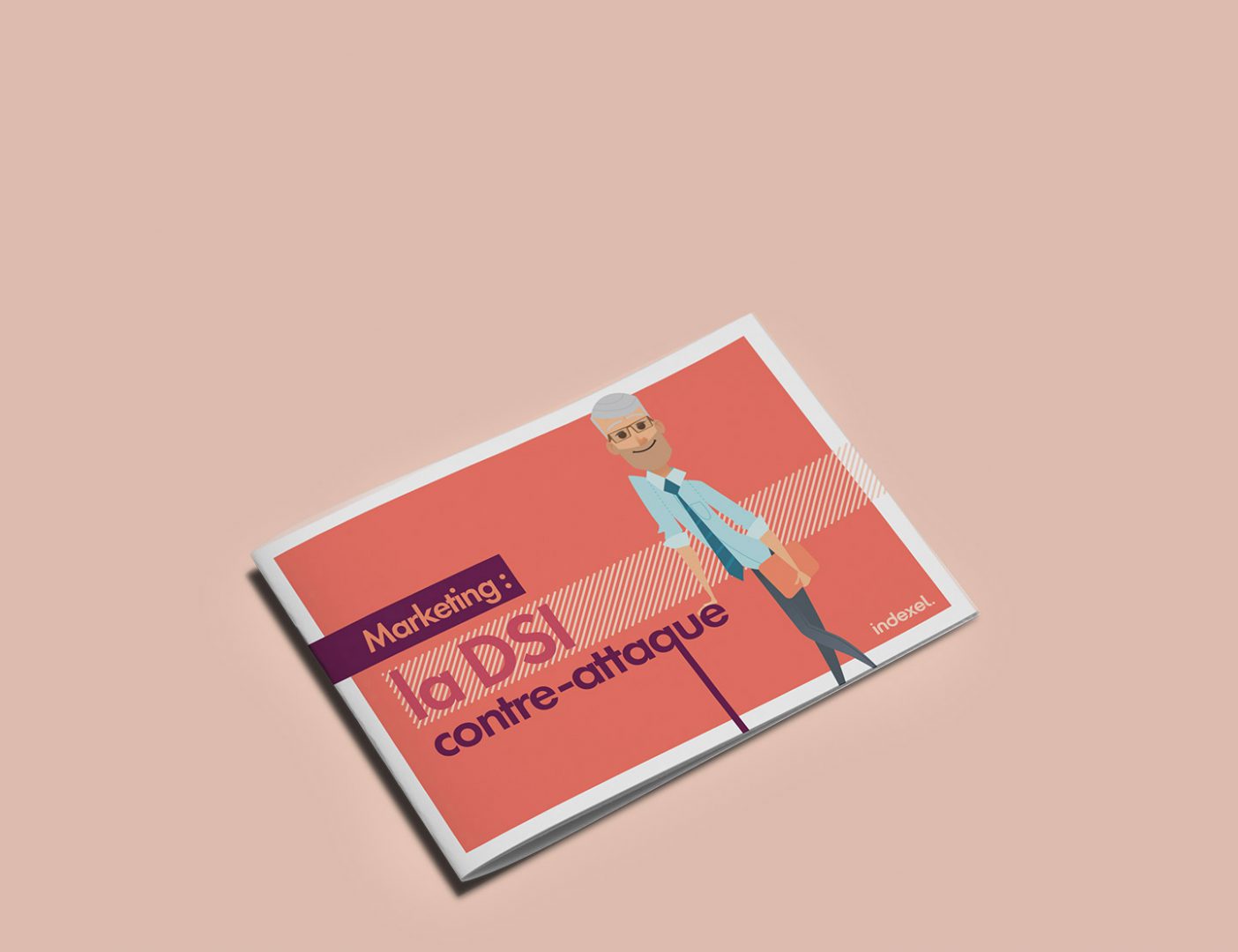 ---
Get your IT Marketing eBook -
directly in your inbox
Asserting the importance of IT and professionalising the way you communicate with users is no longer optional. 58% of managers consider the IT department as a potential partner. But not an automatic one. Others see you as a hinderance. On the other hand, nearly 60% think their IT department is a force for innovation. It's clearly time to act!
A multitude of terms have sprung up in the IT in recent years, from Shadow IT to BYOD and Chief Digital Officer. All of them reveal the growing gap between IT departments and business teams. Misunderstood by executive management and often considered a hinderance by users, the IT department can find itself feeling isolated. At the same time, 53% of IT directors say they're naturally introverted according to a survey by IDG Connect Research. So, it's hardly surprising that messages sometimes get lost along the way.
However, as companies embark on digital transformations, IT directors have a central role to play in implementing change and making the company an innovation leader and pioneer. In this context, how can IT departments federate their different partners? How can they craft a dedicated IT marketing strategy?