Why marketing automation?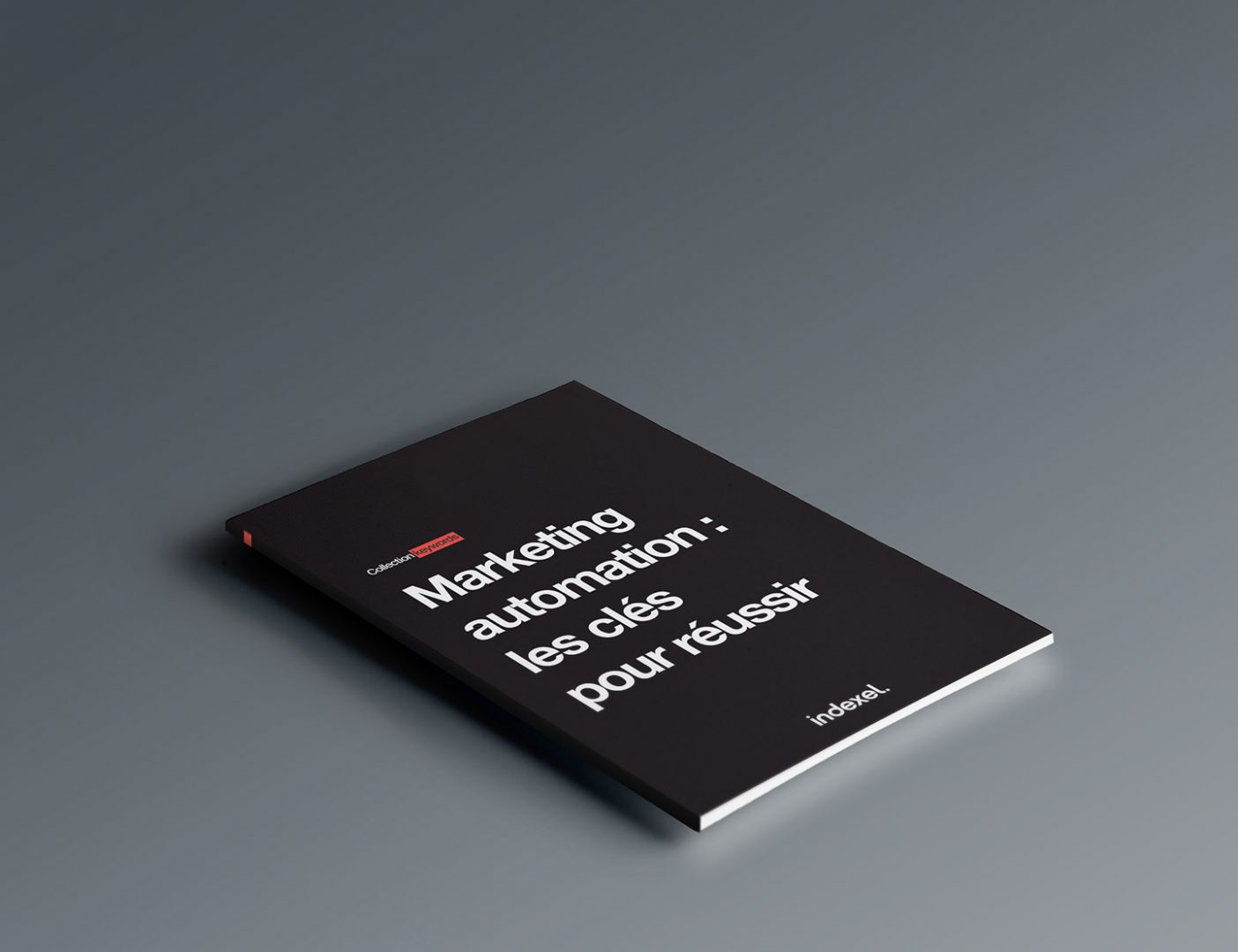 ---
Marketing automation eBook:
the keys to success
What if, like Amazon, you knew your prospects in advance? And, what if your sales teams were able to attribute early sales stages to friendly robots? Welcome to the wonderful world of marketing automation!
From elaborating your strategy to creating content, building emails and landing pages, this eBook provides the keys to structuring your marketing automation approach.
The aim?
Capture the attention (and email address) of prospects who are curious about your products or services with premium, downloadable content e.g. white paper, eBook, case study or expert article. With marketing automation, you can automatically create different emails corresponding to carefully calibrated maturity stages (aka nurturing). Hey pesto, your nurturing campaigns are ready to go.
Why bother?
On the one hand, your sales team may have too many leads to manage, which are often off-target or not mature enough (let's say only 10% are worth exploring further). On the other, it's hard to justify the ROI of your marketing campaigns and ensure they are coherent to build an effective lead nurturing strategy.
Intrigued about what marketing automation can do for you