UX / UI design pour plus de performance
S'adresser d'abord à l'humain avant de le considérer comme une cible marketing.
Notre méthodologie
Immersion

Pour vous accompagner de façon pertinente, nos consultants ont besoin d'observer et de s'immerger. Découvrir "de l'intérieur" vos processus métier, rencontrer vos utilisateurs, comprendre leurs motivations ou encore mener des entretiens dirigés sont autant d'inputs nécessaires à la complète compréhension de vos problématiques.

Animation d'ateliers

Nos experts proposent régulièrement des workshops collaboratifs autour d'un panel hétérogène et représentatif de vos parties prenantes pour commencer le travail d'idéation.

Prototypage

Nos experts ergonomes travaillent très tôt sur des prototypes pour tester le plus rapidement possible les différentes pistes (test utilisateurs, focus groups…). Cette logique de test and learn fait partie intégrante de notre philosophie de travail.

Co-création

Selon nous, c'est en décloisonnant la relation client / agence que nous pouvons dépasser les objectifs fixés. Voilà pourquoi nous nous inscrivons dans une logique de partenariat. Cette logique de co-création permet d'installer une réelle intelligence collective au service d'un projet commun.
Design émotionnel

Nous croyons dans la force des émotions. Voilà pourquoi nous appliquons les principes du design émotionnel dans toutes nos réflexions ergonomiques et graphiques.

Ergonomie

Nos experts ergonomes s'appuient sur les nouveaux usages pour proposer des interfaces correspondant aux habitudes de vos utilisateurs.

Innovation permanente

L'innovation est au cœur de tous nos projets UX. Les nouvelles technologies changent les habitudes et les besoins.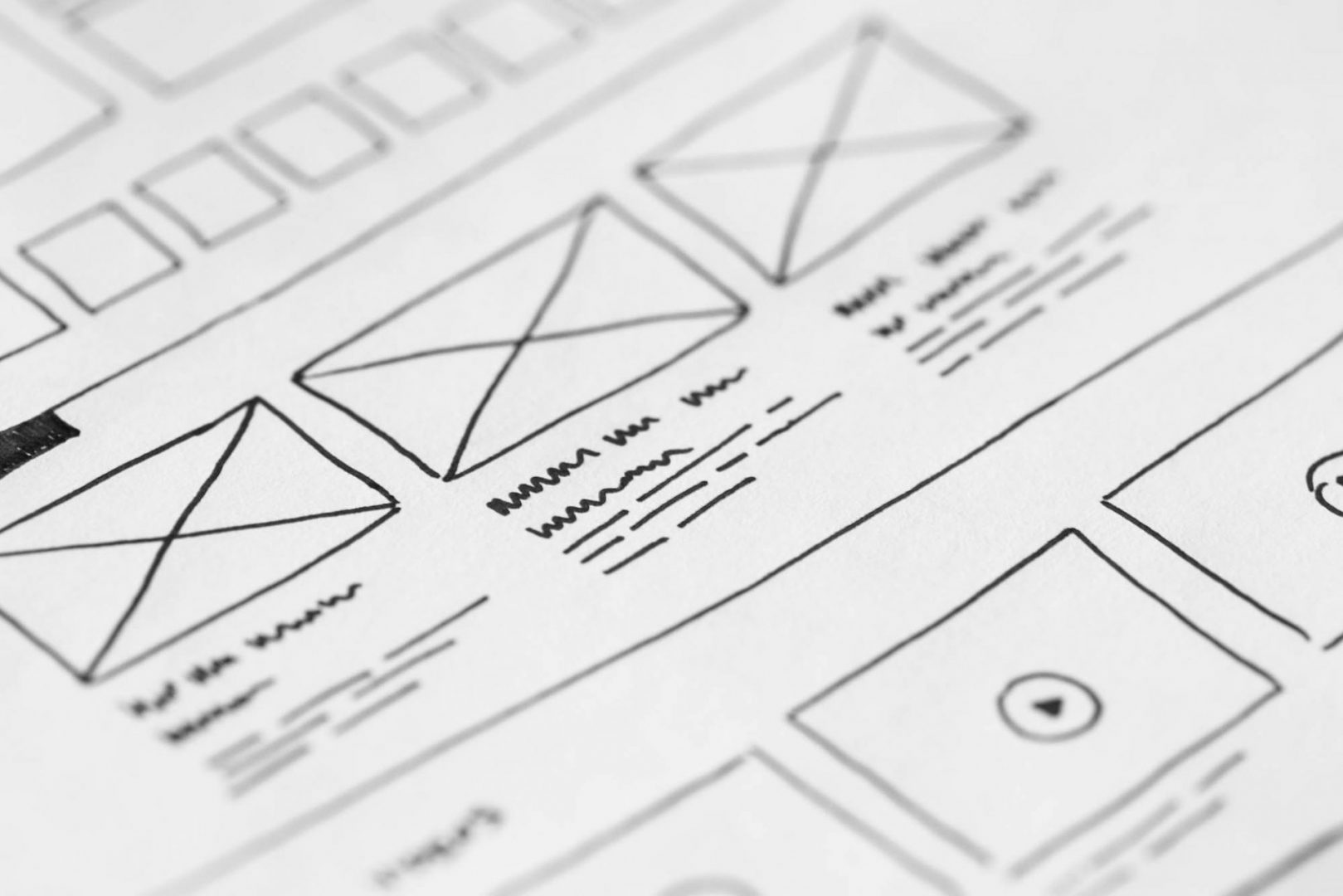 Simplicité

Nos designers d'interfaces proposent des solutions graphiques correspondant aux habitudes de vos utilisateurs tout en respectant votre univers graphique. Un seul mot d'ordre : la simplicité.

Interactions

Nos UI designers travaillent à offrir à vos utilisateurs la plus belle des expériences en proposant des interactions utiles et pertinentes afin d'obtenir les meilleurs résultats.

Test, test and test

C'est en testant en permanence les interfaces que nos experts s'assurent de leur efficacité.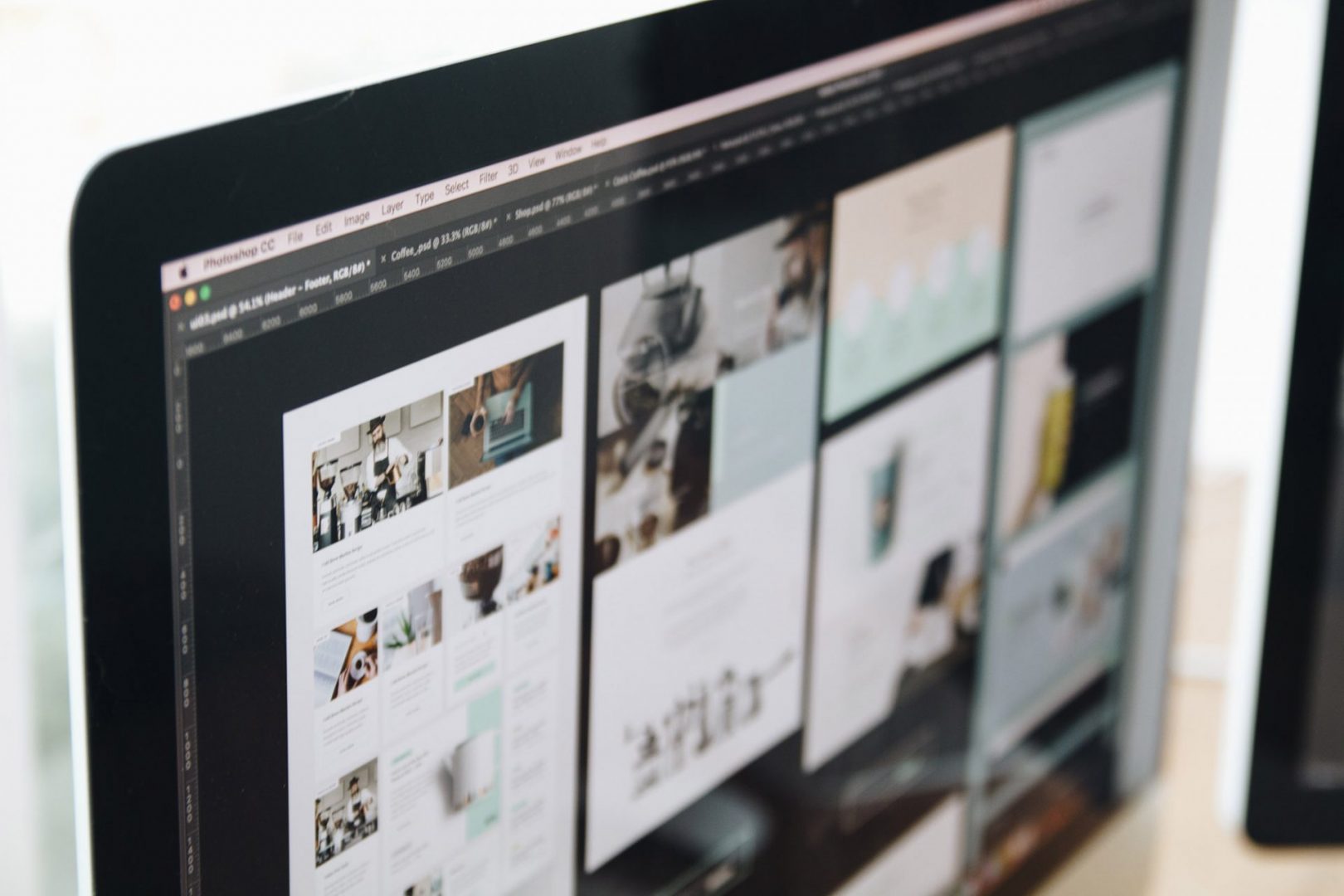 Un projet ?
Contactez notre expert