Audit de site web
Comment améliorer les performances de votre site web en un temps record.
La qualité du code

Nos développeurs analysent la qualité de votre code, repèrent les éventuelles failles de sécurité et proposent des améliorations à mettre en place, tant sur les différents appels PHP que sur les scripts JS ou la structuration HTML / CSS.

L'état de votre CMS

Quel que soit le CMS que vous utilisez et les plugins installés, nos experts techniques étudient les mises à jours possibles et vous conseillent sur leur mise en place.

Le poids des pages

Si votre site web met trop de temps à s'afficher, vos visiteurs en partiront sans jamais revenir. Voilà pourquoi nous analysons le poids des pages (code, images et vidéo) et les réponses serveur pour vous proposer des axes d'améliorations.
User eXperience

En fonction de vos cibles et personas, nos UX designers étudient les chemins de navigation et les différentes expériences proposées (mobile et laptop entre autres) afin d'établir les parcours types et les attendus de conversions ad hoc.

User Interface

Nos web designers analysent les différents éléments constitutifs de votre interface web en les mettant en corrélation avec vos personas pour en déduire des possibilités d'évolution.

Focus group

Dans une logique de test & learn, nous réalisons, sur la base de nos analyses et recommandations, un focus group regroupant vos différentes cibles afin de valider la pertinence de nos hypothèses.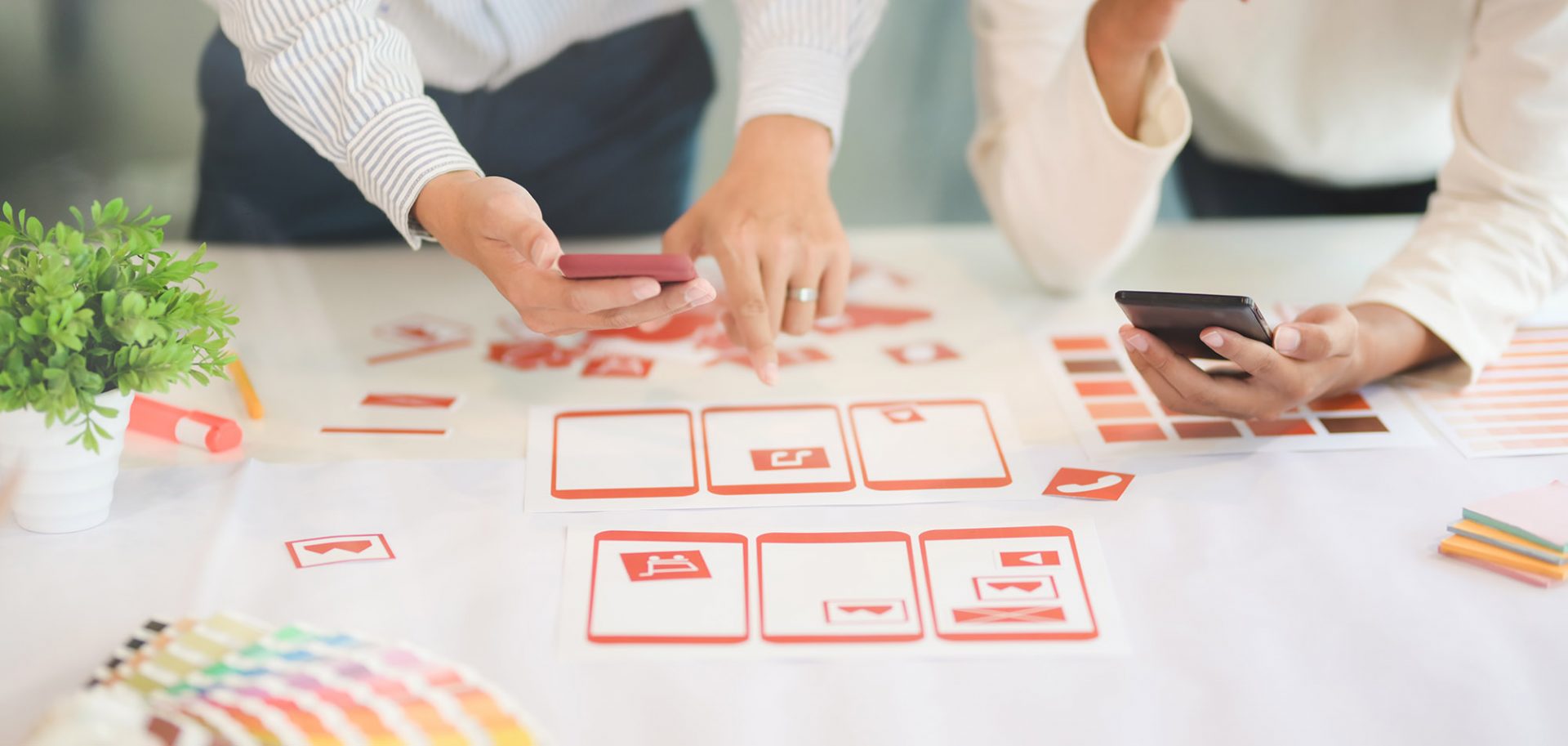 Votre univers digital

Nos directeurs artistiques analysent votre site web en prenant en compte vos univers chromatique, typographique et iconographique. Ils étudient leur pertinence, vous proposent des pistes graphiques d'amélioration... et pourquoi pas de nouvelles maquettes !

Les dernières tendances

Toute la team créative Indexel anime un atelier pour vous présenter les dernières tendances en matière de web design. De quoi vous projeter dans vos futurs projets digitaux.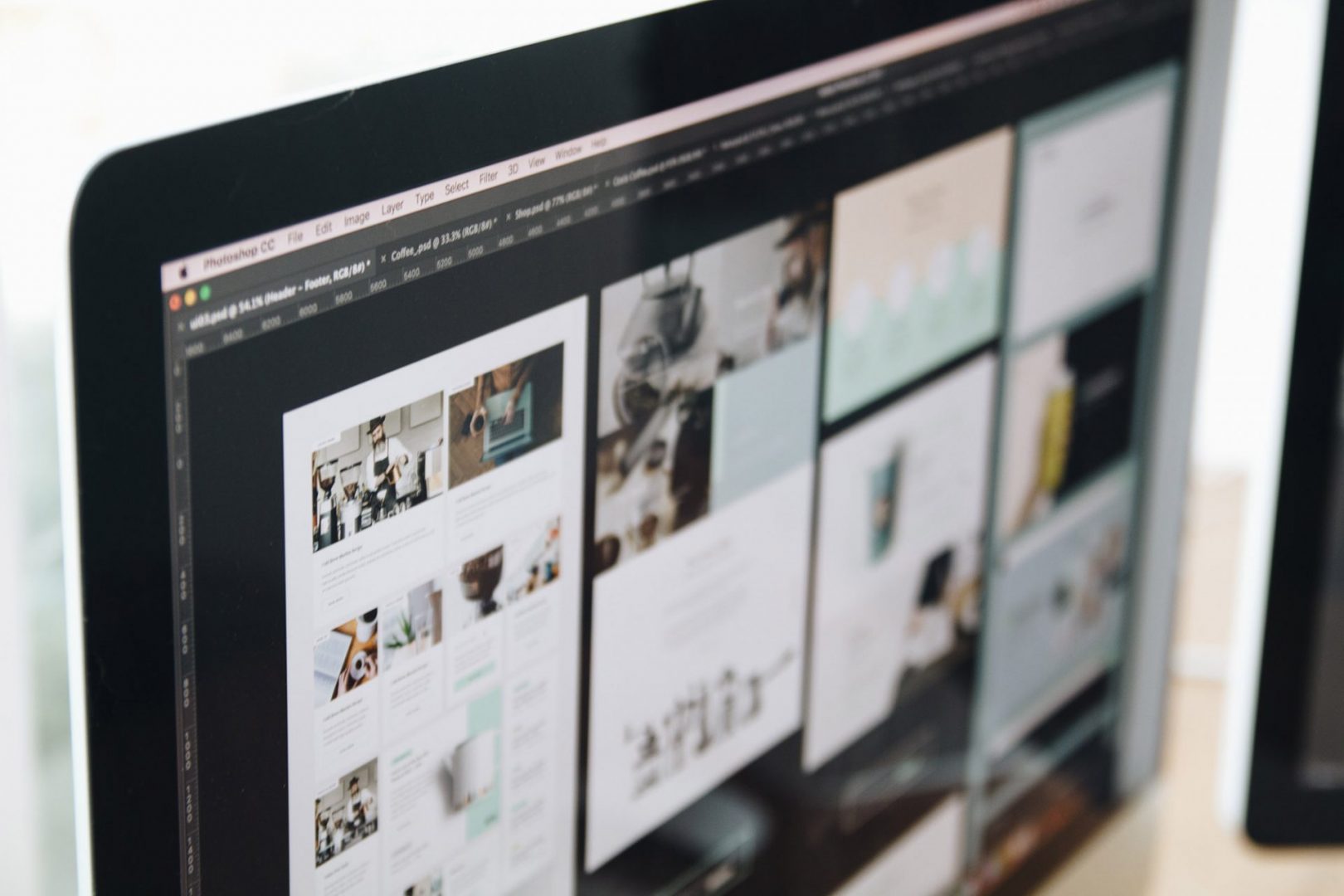 04
Audit référencement naturel
Vos sources de trafic

A l'aide d'outils d'analyses poussés, nous étudions vos différentes sources de trafic pour en déduire des axes d'amélioration SEO pertinents.

Votre positionnement

Nous analysons votre positionnement sur une liste de mots clés et vous proposons une stratégie ad hoc pour améliorer votre référencement naturel.

Le respect des règles

De nombreuses règles sont à observer lors de la création d'un site web. Ces règles évoluent en permanence. Formés par l'expert européen du référencement naturel, les consultants SEO Indexel analysent la structure du balisage de votre site en profondeur pour vous proposer les modifications à apporter.

Vos contenus

L'analyse de vos contenus est primordiale pour pouvoir améliorer votre référencement naturel. Nos experts éditoriaux et SEO étudient la qualité de vos contenus, leur pertinence, leur longueur et leur originalité pour vous soumettre des textes rewrités et performants.
Mapping de vos contenus

Nos consultants éditoriaux réalisent un mapping complet de vos différents contenus afin de vous restituer une vue précise et utile.

Votre "tone of voice"

Nous analysons vos différents contenus pour découvrir votre ton spécifique ou, le cas échéant, pour le définir avec vous.

Votre stratégie éditoriale

Fréquence des publications, variété des contenus et des formats, choix des sujets, champs sémantiques… Nos experts éditoriaux décortiquent votre site pour vous soumettre la big picture et vous aider à organiser votre stratégie éditoriale.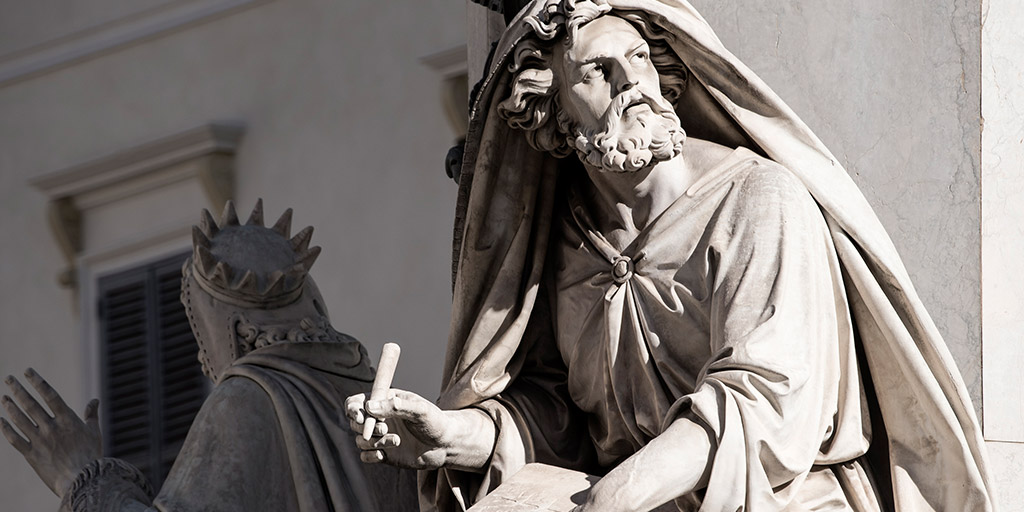 First impression

Il faut 0.05 seconde à un visiteur pour se forger un avis sur votre site web ! Nous nous mettons à la place de l'internaute le découvrant pour la première fois et déterminons des axes d'amélioration immédiats.

Positionnement digital

Sur la base d'un panel de concurrents, nos experts réalisent un benchmark de positionnement pour vous donner une vision précise du marché et co-construire votre roadmap digitale.

Call to Action

Au-delà de l'image, votre site web se doit de contribuer à votre activité commerciale. En se basant sur vos objectifs de conversion et vos différentes personas, nos consultants vous aident à améliorer le parcours et la navigation de vos visiteurs pour les transformer en leads.
Un projet ?
Contactez notre expert