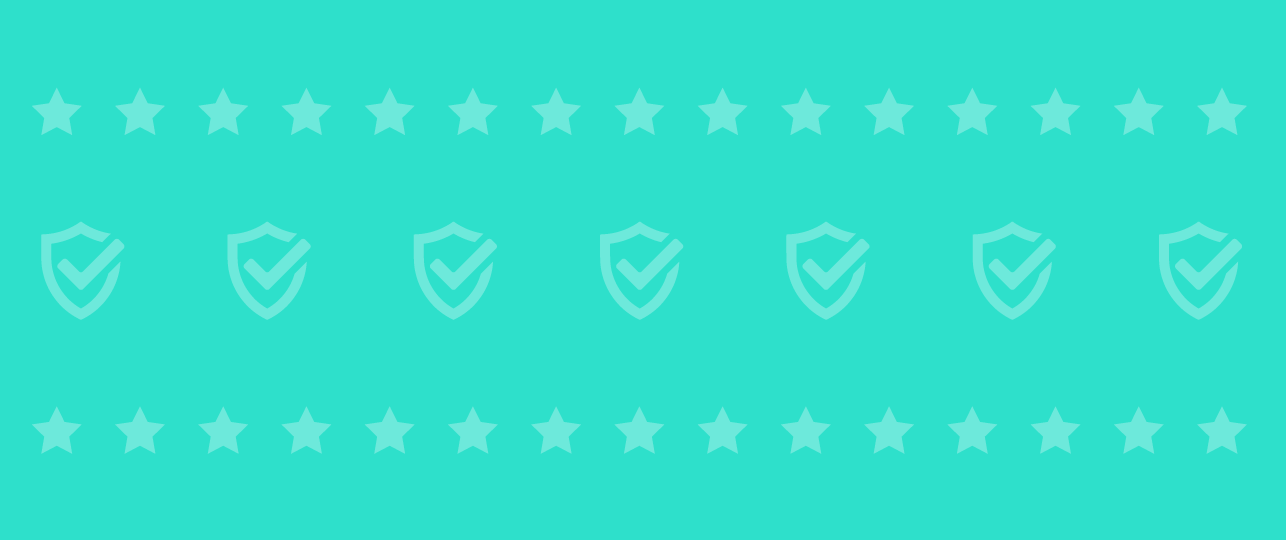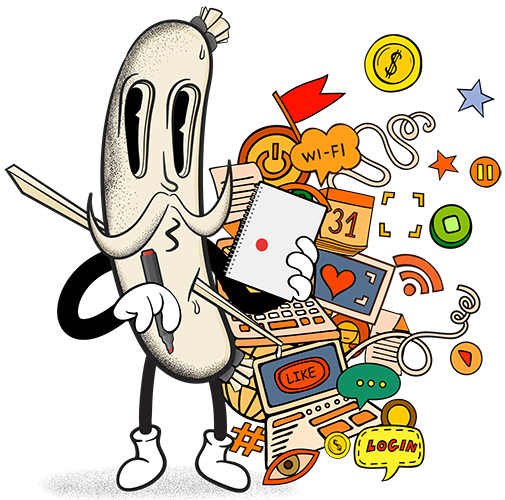 Le menu de l'agence
RGPD et BtoB
#18

Now
playing
RGPD, trois ans après : un point s'impose !

L'arrivée du RGPD, poussée par un désir des consommateurs de voir leur vie privée respectée, a soulevé beaucoup de questions ! Les entreprises (dont la vôtre ?) ont dû se mettre en conformité tout en préservant leur écosystème marketing. Des campagnes performantes en toute légalité ? Un vrai challenge à relever…

Mais comment on fait alors ?
Cibler les bonnes personnes au bon moment a fait le succès des plateformes telles que Google ads, Facebook ads ou encore LinkedIn. Mais elles utilisent toutes les fameux cookies, véritables traceurs peu soucieux de la vie privée. Comment les mettre au pas et s'assurer d'une conformité ? 

Just eat the damn cookies

Marketing BtoB just in time : ultra ciblage et agilité permanente

Les techniques marketing BtoC, appuyées par des technologies de ciblage de plus en plus performantes, permettent de délivrer aux consommateurs des messages ultra ciblés, au bon moment. Et ça marche ! Et si ces méthodes pouvaient inspirer le marketing BtoB ? Pour ma part, j'en suis persuadé.

Plus facile à dire qu'à faire !

Le marketing BtoB cible des individus certes, mais qui effectuent des achats au nom ou pour le compte de leur entreprise. Le funnel de conversion est donc bien différent et surtout plus long ! Comment faire quand on a moins de data, moins de points d'accroche, moins de contenus personnalisables ? On clique sur le lien juste là :

Give me the recipe!