Our method
Immersion

What better way to get to know you than plunging into your brand to understand your challenges, inner workings, users and motivations?

Workshops

Collaborative workshops with a panel of heterogenous yet representative stakeholders are a great starting point for developing ideas.

Prototyping

Next step? Start work on prototypes to test different ideas from user testing and focus groups. This test & learn approach lies at the heart of our UI/UX design agency's philosophy.

Co-creation

Opening up the client-agency relationship will enable us to exceed objectives. We're committed to working with you to unleash collective intelligence to drive your project.
Emotional design

We also believe in the power of emotions. That's why we apply emotional design principles to ergonomic and graphic reflections.

Ergonomics

Inspired by new usages, our ergonomic experts create interfaces that match and facilitate the habits of your users.

Constant innovation

Innovation is at the heart of all our UX design projects. New technologies change our habits and needs. And, vice versa.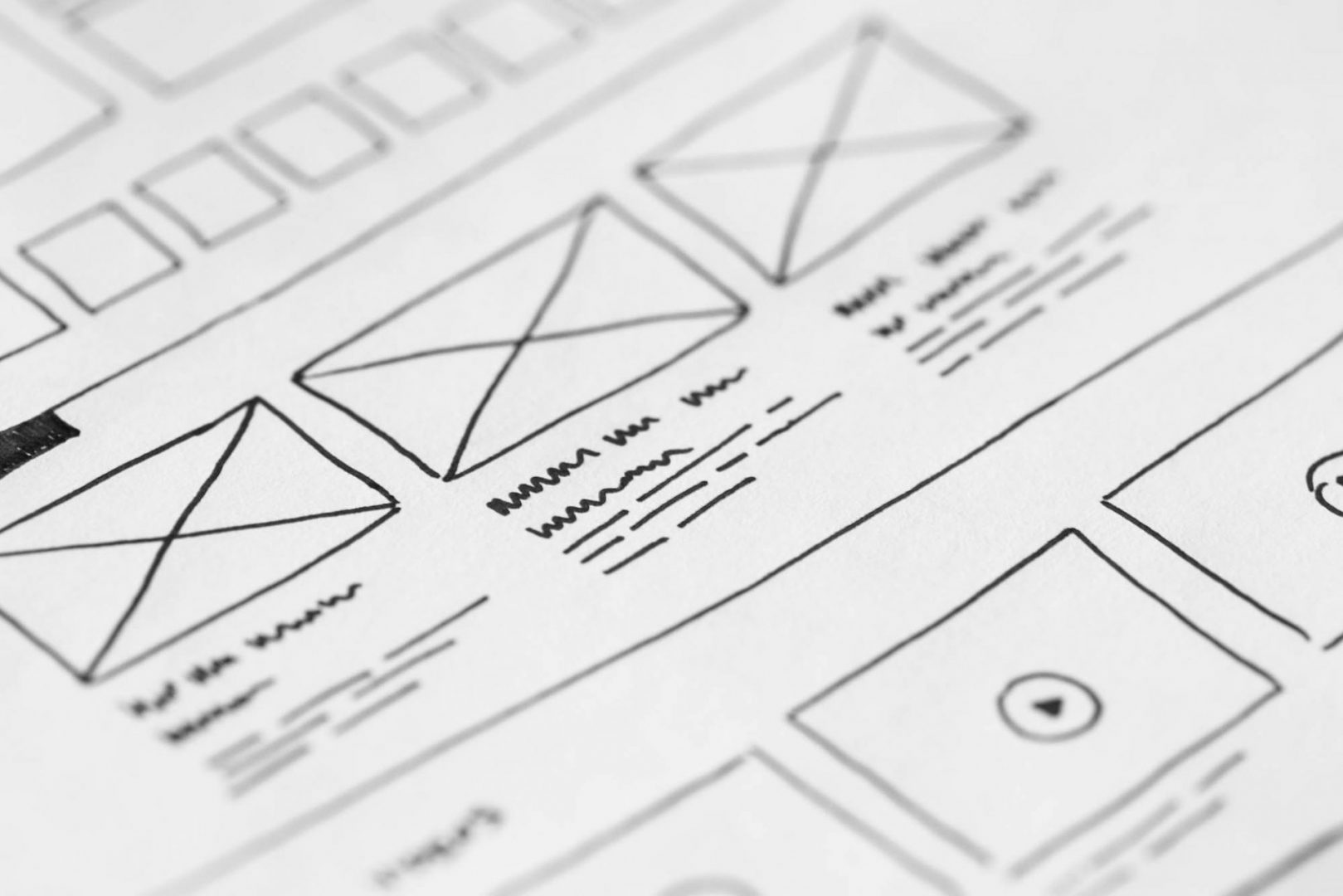 Simple

Our interface designers love developing graphic solutions in line with user habits and brand identities. The watchphrase? Keep it simple.

Interactive

Our UX/UI design agency strives to offer users beautiful experiences through useful, relevant interactions for optimised results.

Test, test & test

Constantly testing interfaces ensures that they are as efficient as possible.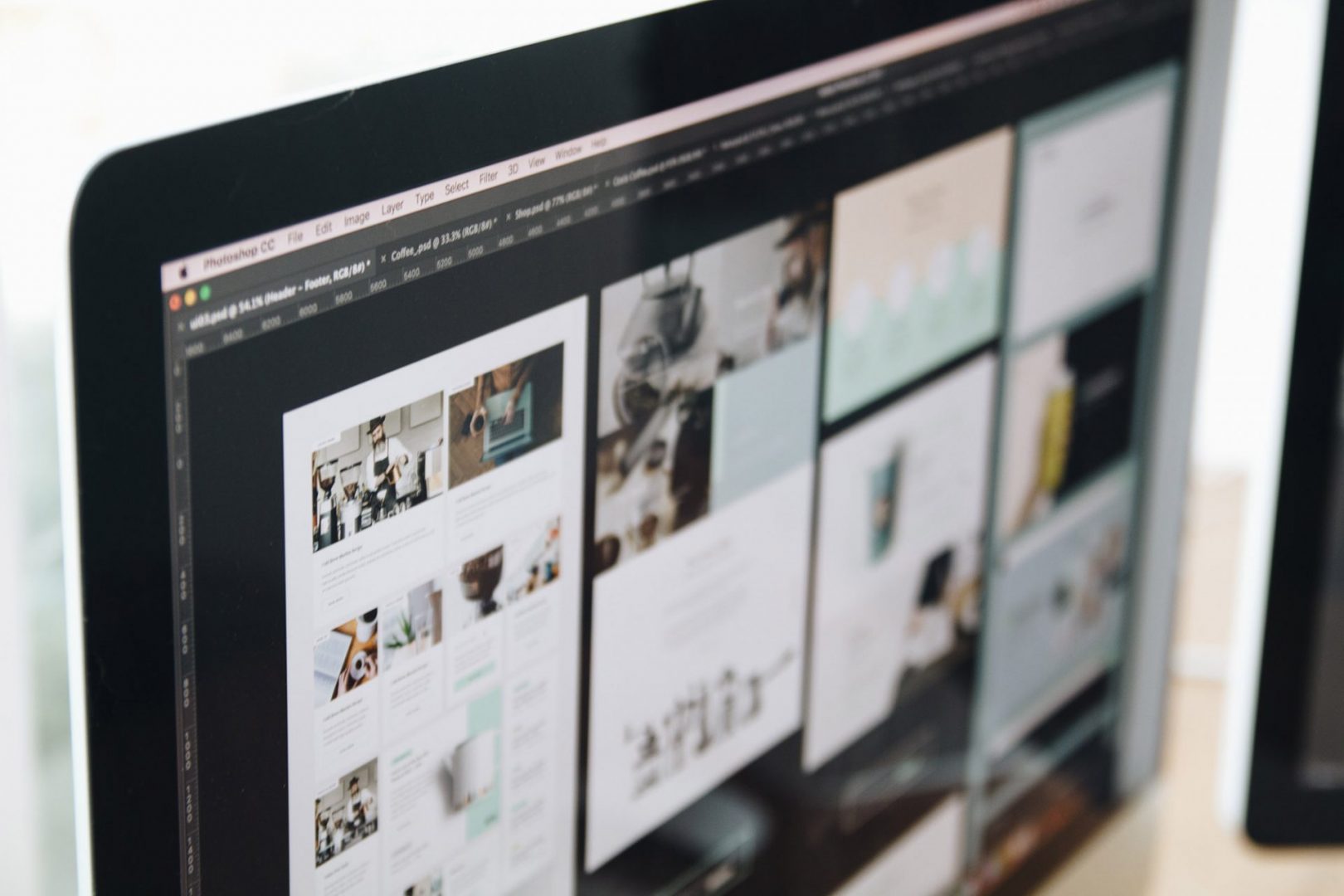 A project?
Contact our expert