Website audits
How to improve the performance of your website in record time.
Code

First step of your web audit? Analyse the quality of the code, repair any security breaches and suggest improvements - different PHP calls, JS scripts or HTML/CSS structure.

CMS

Whatever CMS and plugins you use, we'll help install relevant updates to keep your website and admin performing to their best.

Page weight

Sluggish page loading is a sure-fire way to turn off potential customers. That's why it's important to analyse and reduce their weight (code, images and video) and server-response time.
User eXperience

Based on your target audiences and personas, our UX designers can't wait to explore the navigation and experience on different devices to establish typical pathways and realistic conversion objectives.

User Interface

Every element counts. From colours to where you place buttons. Our web designers are on hand to make recommendations in line with your personas.

Focus group

Based on a test & learn approach, focus groups bring together your different target audiences to validate the relevance and impact of different proposals.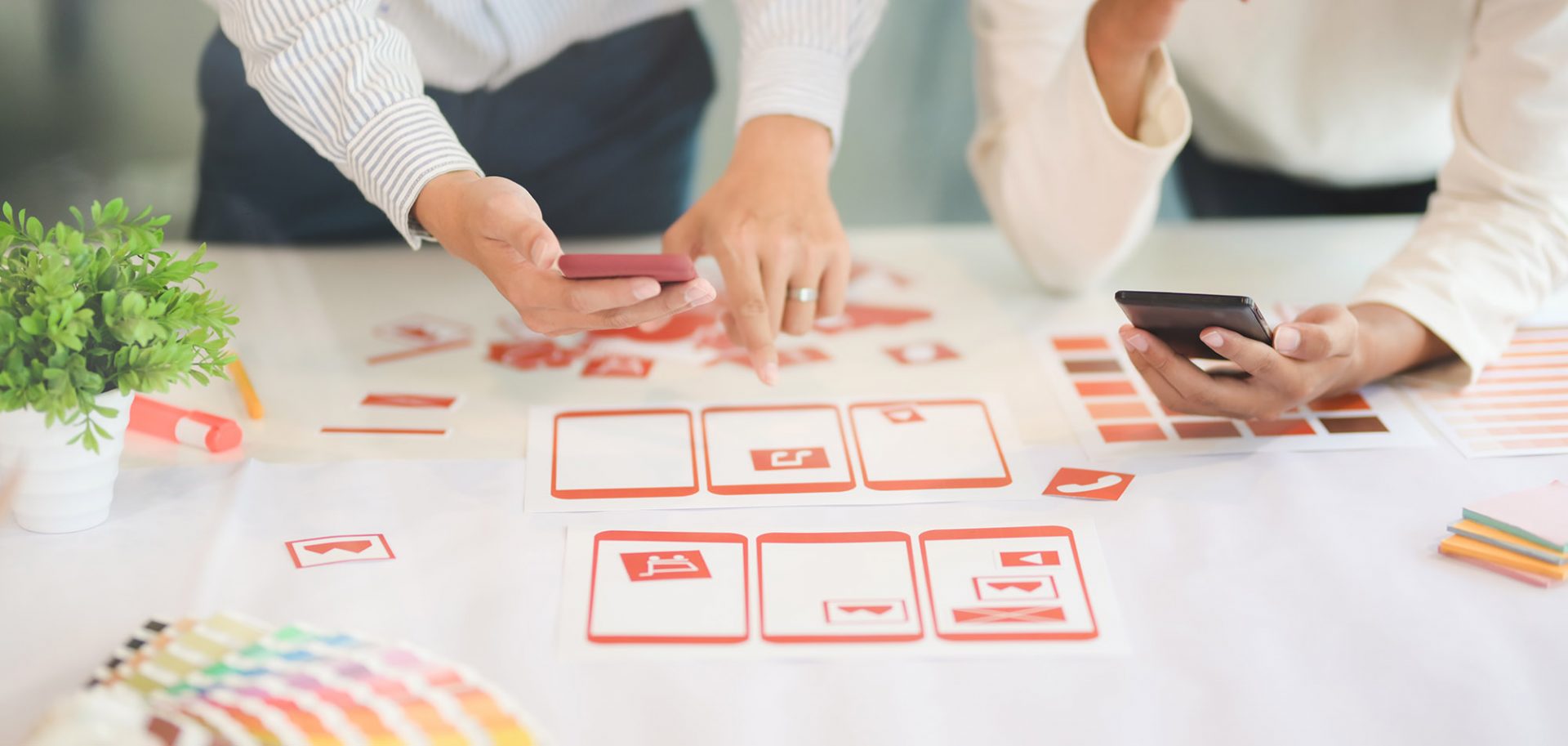 Digital universe

Together, the colours, fonts and images you choose embody your visual brand identity. Our creative team will make sure it's as relevant, coherent and distinctive as possible.

Trends

Digital is moving fast. Change is always in the air. How about a workshop to discover all the latest web design trends and inspirations? For this project and the next.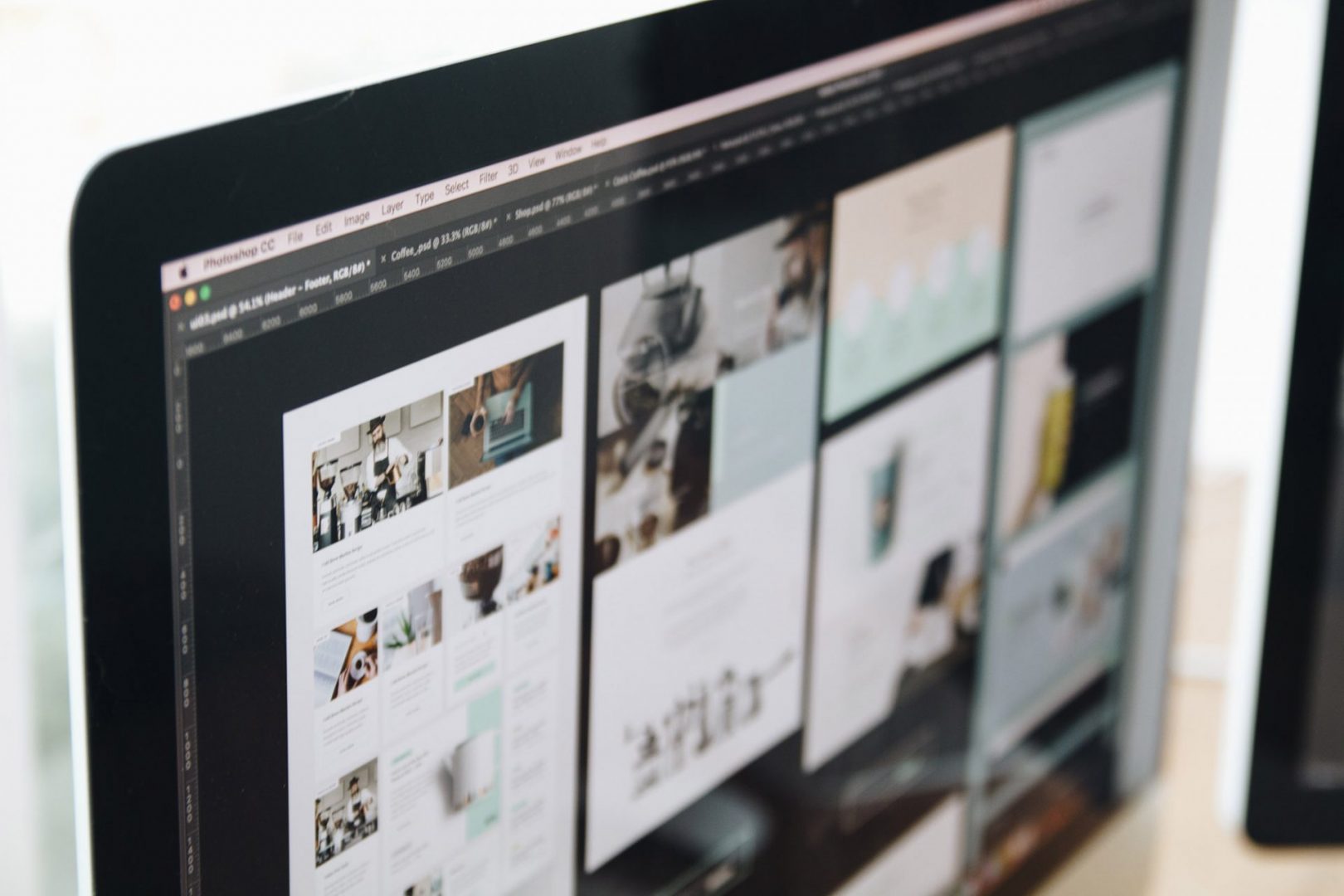 Traffic sources

The latest analysis tools are a great way to better understand your different sources of traffic – together, we can then determine how to improve your SEO approach.

SEO rankings

Next step? Analyse your position in SERPs for keywords and develop a tailored strategy to improve your organic search rankings.

Respecting the rules

Google & Co. are always creating and changing rules to govern their algorithms (and your rankings). With help from our experienced SEO consultants, optimize the structure and content of your website.

Editorial content

Analysing and optimising all your content – including quality, relevance, length and originality – is a really effective way drive your SEO performance.
Content mapping

Where do we start? Mapping out all your different content for a precise and very valuable overview.

Tone of voice

Now it's time to analyse your content to determine (or define) your tone of voice – in line with your brand identity.

Editorial strategy

This means studying, questioning and improving everything - publication frequency, variety of content and formats, choice of topics, semantic scope & co.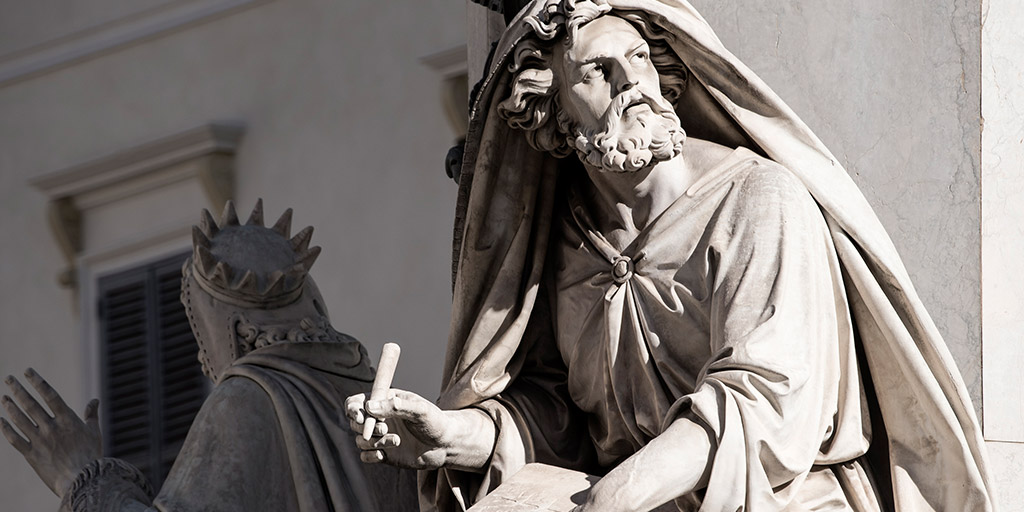 First impressions

It only takes 0.05 seconds for visitors to make their first impression. So, let's make it a good one.

Digital positioning

What are your competitors doing? Where do you stand in relation to them? We'll carry out a benchmark to get clear picture of the market and co-construct your digital roadmap.

Conversion

Websites aren't all about image. They are also a powerful tool to boost your business. So, let's stand out from competitors and create an exceptional digital journey to convert visitors to customers.
A project?
Contact our expert