Podcasts
More than 7 million French people listen to podcasts every month – a format increasingly used by companies to boost notoriety campaigns and inbound marketing. 
Our expertise
Choice of format

Who are addressing? For what purpose? Together, we'll define the most appropriate formats aligned with your objectives and audiences. Your podcast should effortlessly slot into a coherent digital ecosystem and be monitored using measurable KPI.

Storytelling

How do you transform a piece of information into a captivating story? How did you add the emotion that is so important for building trust and preference? Honed by experience, our editorial team will bring your words to life, adjusting the vocabulary to the format and context.

Messages

Feeling comfortable in front of a microphone or camera isn't automatic. There are lots of tricks and techniques to optimise your performance. That's why we always add in a spot of media training. Watch out, the camera's rolling!

Recording

No, you can't do everything with a smartphone! Your internal and external target audiences are used to listening to professional quality podcasts. So, beware of short cuts. We have our own studio at the Indexel agency. Fancy a quick visit?

Broadcast / publish

Comment faire de votre nouveau podcast un "hit" ? Nous maîtrisons toutes les techniques du "paid media" pour des dispositifs au service de vos objectifs business.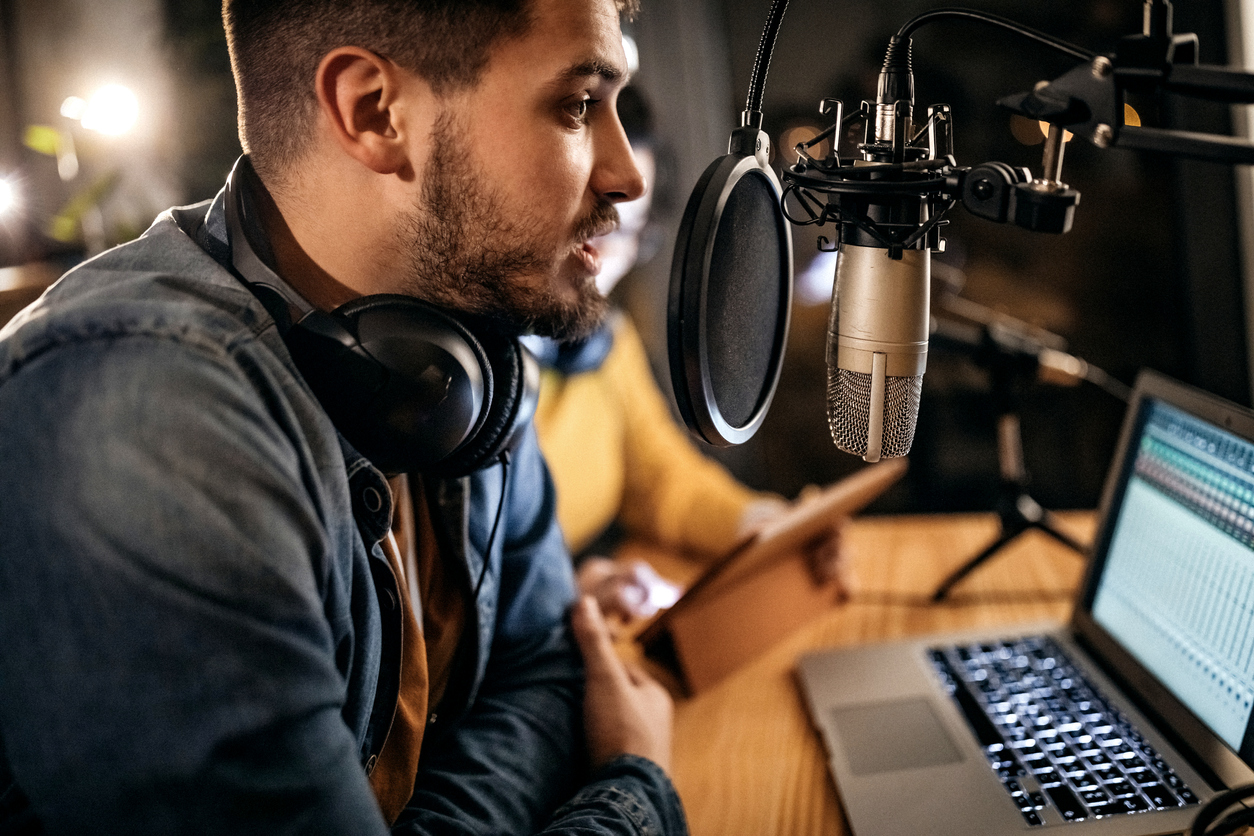 02

The advantages of podcasts

Proximity

Podcasts enable you to establish a close relationship with your target audiences through the voice of the presenter and choice of guests. Interviews are an ideal way to fully engage your audience.

Loyalty

One way to make your podcast a success is to create a regular encounter that is eagerly awaited by the audience. This is why it's a great idea to opt for an episodic or weekly format with its own specific vocabulary and structure.

Visibility

There are a multitude of platforms for sharing your podcasts – including Spotify, Apple, Soundcloud, Buzzsprout & Acast – and make them more visible. Once you build up a community, you can also monetise this content.

Simplicity

Podcasts are relatively easy to produce – write, record, edit. They are much easier than videos and perfectly adapted to our lifestyles, whether on the move or at home.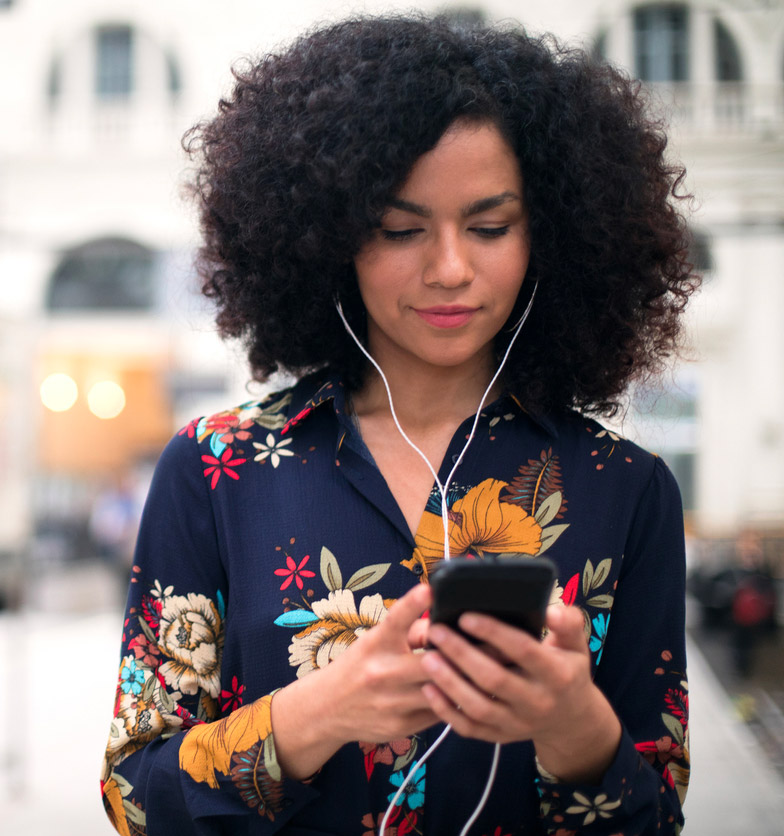 Indexel helped us create podcasts to highlight our expertise and customer creations. This was great for notoriety and detecting leads.
A project?
Contact our expert