Digital Marketing
beyond the buzz… there's no magic trick!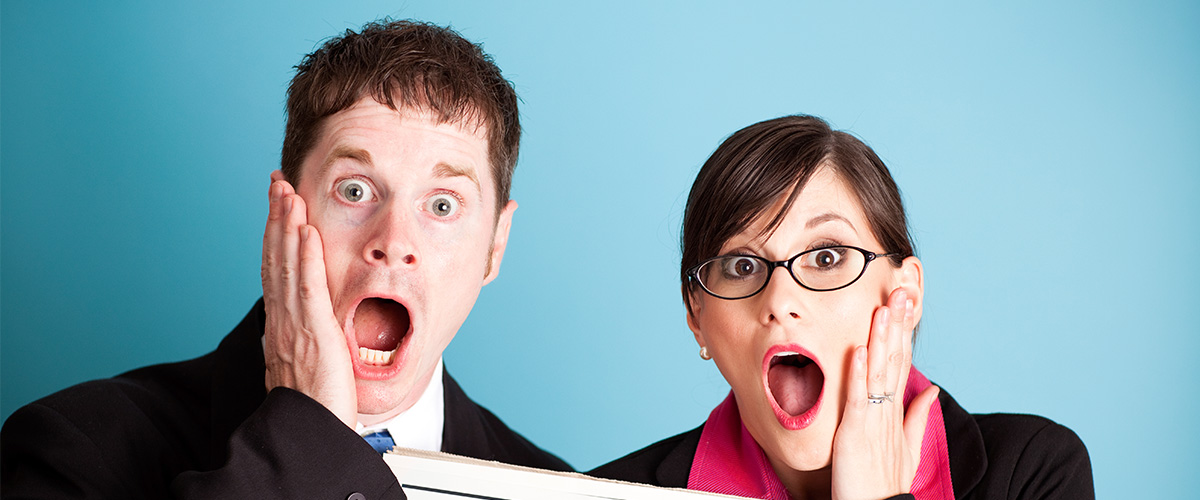 The phenomenon of brand content, the new Eldorado for communications agencies, was born out of the need to produce high value-added content to attract B2B targets and win their loyalty. A decisive advantage for agencies with an editorial background.
Emails, phone calls, faxes, advertising… Our customers all say the same thing: there is a definite decline in the "push" strategy in B2B marketing, across all business sectors. Marketing campaigns get increasingly low response rates and gain the originator a reputation as an intrusive supplier, if not a spammer. And the end result is an ROI that drives the advertiser to despair and lands the agency in desperate straits!So is it down to the economic crisis? Absolutely not! There's nothing new about this phenomenon. There can be no doubt that it results from the complete saturation of the target – enough is enough! – But, above all, from a radical change in behavior in the early stages of the decision-making process.Nowadays the prospective customer is the one calling the shots, thanks to the use of simple but powerful tools that enable him to make up his own mind, in his own time: Internet search engines and professional social networks make it possible to understand, compare, check and test, before making a decision. And without being taken in by slogans or special offers! Inbound marketing has taken over.
Consequently, businesses and their preferred agencies which are serious about finding new customers must do so via Google and LinkedIn. So how do you go about it? Yes, content now fuels the Web, but that doesn't mean you should push the same tired old strategy of making empty promises on the Web. Or attract anyone and everyone to your site with competitions. Absolutely not! Since the B2B decision-maker's behavior is the result of wanting to make a more meaningful decision, the only solution is to contribute as effectively as possible to his research. How? By producing very high value-added content which helps him appreciate the relevant issues, fully understand the method and, through use of examples, follow best practices.
Producing this kind of content isn't easy. You can't just click your fingers and go from designing/drafting mail shots to writing white papers, expert reports or customer testimonials. In this niche field, editorial agencies which have been producing this kind of "enhanced" content for years will keep the upper hand, because they have gained the sectorial experience required to produce tools with real substance. They can distinguish between information and communication. Their teams are more likely to have a background in the media than in advertising, and form never takes precedence over content.
Over the past twelve years, we have been arguing in favor of an editorial approach to B2B communication and producing content which contributes to our clients' reputations as facilitators and opinion leaders. By giving not only the business itself but its whole ecosystem (customers, partners, suppliers, etc.) the opportunity to speak out, this type of communication inspires confidence and is transparent and credible. Not to mention that it is extremely effective for boosting websites' search-engine rankings and promoting social platforms.
La ressource pour aller plus loin
Identité & réputation : les nouvelles règles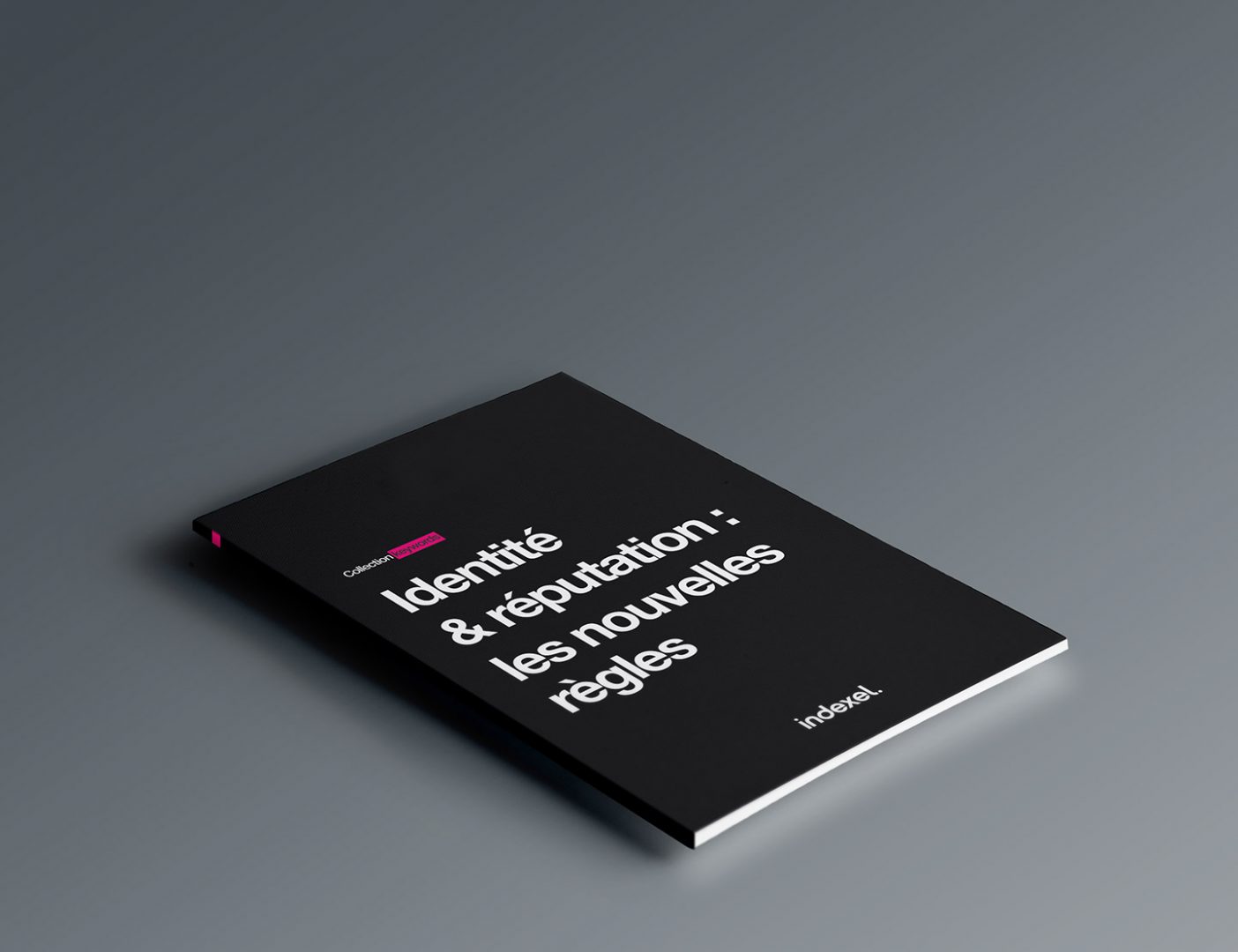 Vous avez encore faim d'actus ?
Tous les mois, régalez-vous des dernières nouveautés marketing, directement servies dans votre boîte mail !